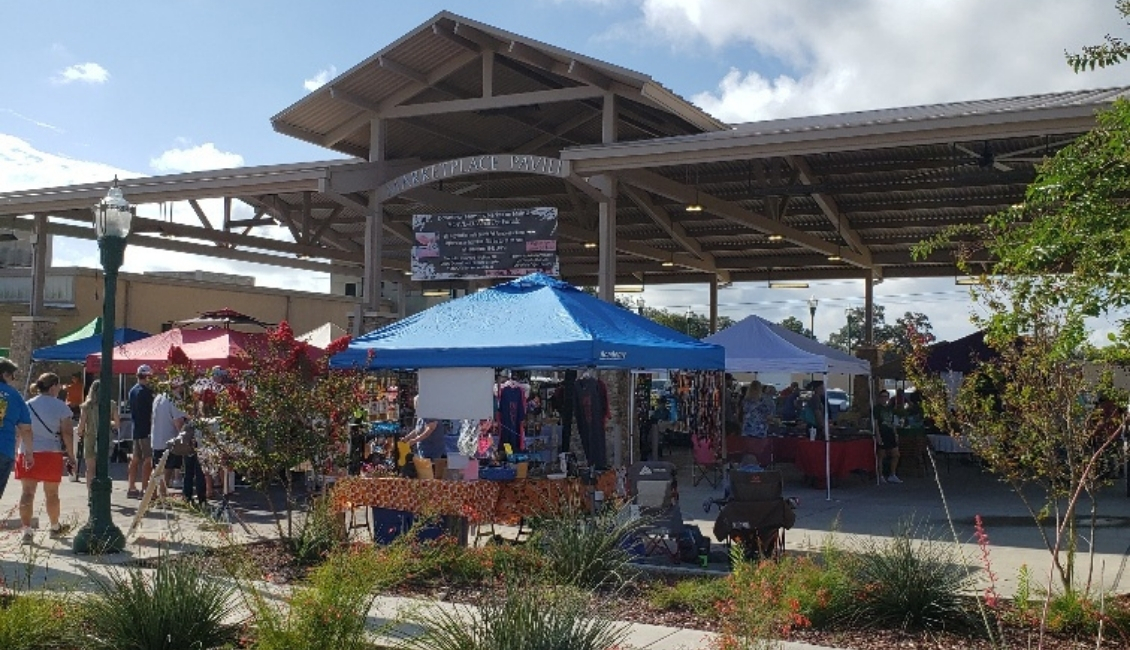 4th Saturdays of the month from March-October, 9-1PM, shop locally for farm-grown produce, meats & eggs, jams, baked goods, and Artisan crafted items under our shaded and cool Market Pavilion.
We're always looking for new farm products and hand crafted items. Interested vendors can send an application request to [email protected]; please include a photo of the items you vend.
We look forward to seeing everyone in beautiful, Historic Downtown Cuero!